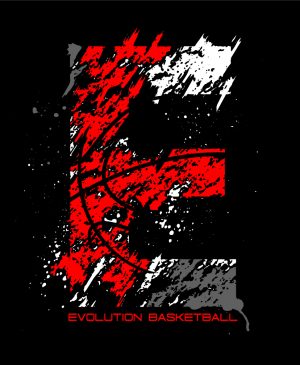 Platinum Basketball Training Package
UW-Parkside Fieldhouse | 3/1/23 - 3/31/23
$250 – Platinum Basketball Training Package
This Is Our Best Basketball Training Package We Offer For The Series Hooper Looking To Get All That Work In This Summer! The Platinum Package Give Your Up To 40 Hour Of Training In Both Small & Large Group Sessions:
20 Personal Sessions (1-4 Players Max)
20 Large Group Training Sessions (5 Players Or More)
Includes Access To The Complete Player Checklist Mobile App!
STARTERS – Players currently in 3rd thru 8th Grades
MVP's – Players currently in 9th Grade thru College
Not Sure What Package To Get? Reach Out To US And Do A Drop In Session for $30 To Try It Out.  If You Purchase A Monthly Package Your Payment Will Be Credited Towards Your Purchase!  Evolve With Us!