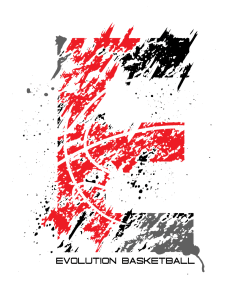 Premier Mid-West Tournament Provider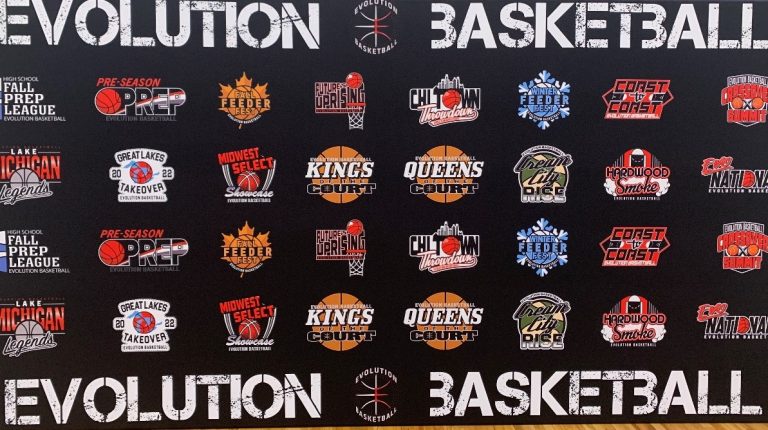 Tourneys
We Focus On Providing
The Experience That Coaches,
Players, Fans & Officials Deserve
Learn More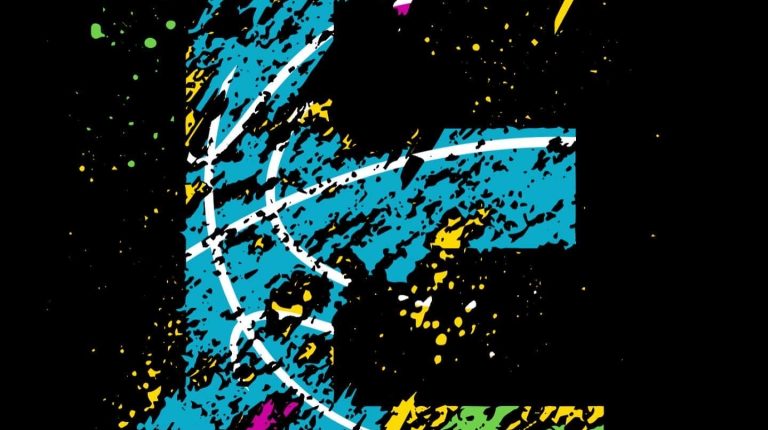 Evo Gear Store
Check Out Our Latest
Tourney, Skills Training
& Evolution Gear #EvovleWithUs
Learn More
Thank You to Our Partners
Evolution Basketball is a 501c3 Non-Profit Youth Basketball Organization that hosts tournaments, trainings, camps, leagues and teams. Our mission is to provide opportunities for the youth to prepare for college and in life. Support from our community is paramount for us to accomplish our mission. We thank you in advance for your consideration.
Learn More