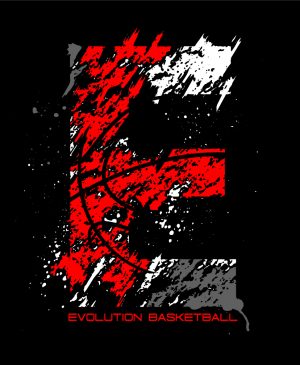 Gold Basketball Training Package
UW-Parkside Fieldhouse | 3/1/23 - 3/31/23
$200 – Gold Basketball Training Package
This Basketball Training Package Offers 12 Hours Of Training In Both Small & Large Group Sessions:
4 Personal Sessions – 1 Per Week (1-4 Players Max)
8 Large Group Training Sessions (5 Players Or More)
Includes Access To The Complete Player Checklist Mobile App!
STARTERS – Players currently in 3rd thru 8th Grades
MVP's – Players currently in 9th Grade thru College
Not Sure What Package To Get? Reach Out To US And Do A Drop In Session for $30 To Try It Out.  If You Purchase A Monthly Package Your Payment Will Be Credited Towards Your Purchase!  Evolve With Us!